Tuesday, April 2, 2019

Signify 2019 showcases the innovation and creativity of the second-ever graduating class of the Ryerson University School of Professional Communication undergraduate program. Experience the fusion of digital technologies with the latest trends in corporate, non-profit and public sector communication strategies.

On April 2, 2019, ProCom students, friends, family, faculty and industry professionals will gather for the third annual year-end showcase of student projects. This year's projects celebrate the convergence of message and media. Signify is the moment where new communication strategies are launched, innovation is sparked and partnerships are forged. Where: The Catalyst | 80 Gould St | School of Professional Communication, 2nd Floor, Rogers Communication Centre (RCC) Converge. Innovate. Signify 2019.
@ryersonprocom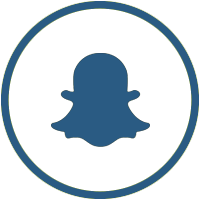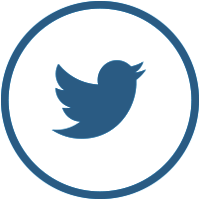 #procomsignify